Social media service launches sticker compaign.
Photo: The Jakarta Post
In celebration of this year's Pride Month, which is in June, Instagram has added user-created stickers for the LGBTQ community.
Instagram brought the new LGBTQ stickers to its application to celebrate Pride Month.
The stickers were made by members of the LGBTQ community with a goal of honoring those who are marginalized in society.
The stickers are meant to portray symbols such as visibility and openness. Examples include an eye with the colorful transgender flag and a man paying homage to a club dance scene by voguing, a dance popularized by the singer Madonna.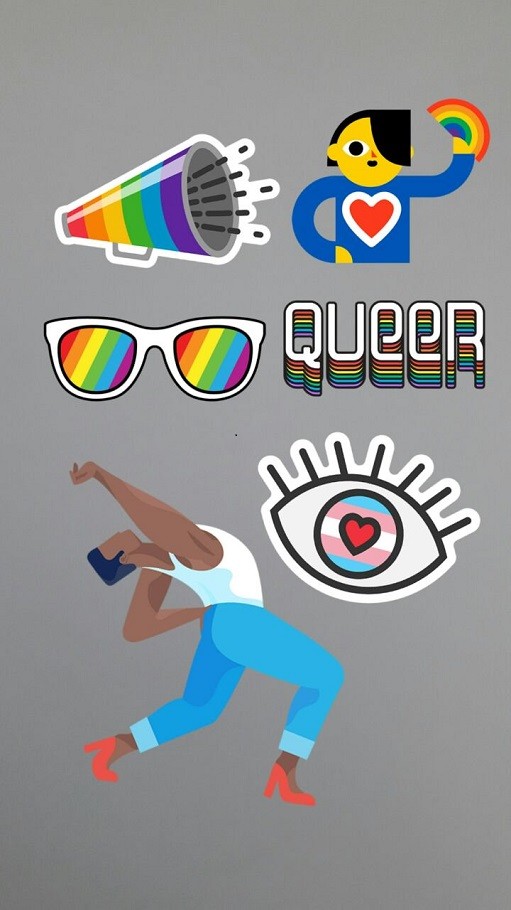 The rainbow LGBTQ flag, a symbol for social activism, is included among the designs.

Mashable reports that queer artists Carra Sykes, Andy Simmonds, Cute Brute, José Antonio Roda, and Josh McKenna were the talents behind the stickers.
As of 2015, fewer than two dozen countries had legalized same-sex marriage. The sticker campaign shows the world that companies like Instagram openly stand with the LGBTQ community.